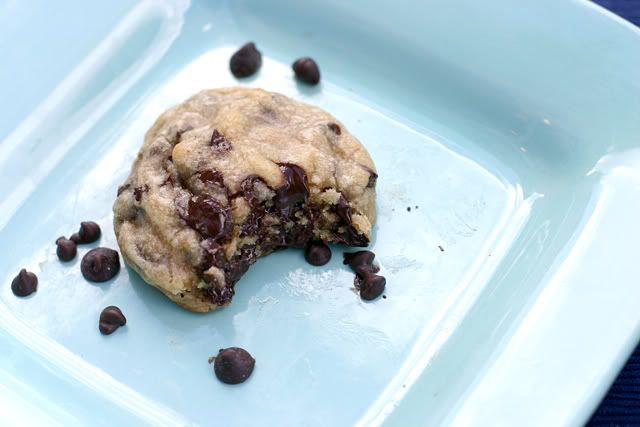 L
isten to me when I tell you...these are the best Chocolate Chip Cookies ever..........period. In my opinion, there is no other recipe that comes close. I have tried several recipes throughout my life, Martha Stewart, Tollhouse, BLAH! Throw them out...this is the BENTLEY of Chocolate Chip Cookies. I have discovered
Brooke McLay's Cheeky Kitchen
:
http://www.cheekykitchen.com/2010/09/chewy-chocolate-chip-cookies.html
A
nd I can't stop scrolling through all the heavenly recipes. This woman is SUPER talented and I trust her! The secret weapon for these babies is coconut oil. It makes an incredible difference.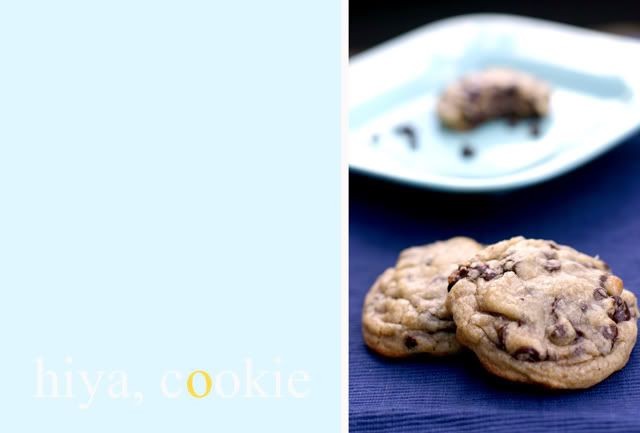 This is Brooke's Recipe...
Read my friends and learn...
While coconut oil is a little more expensive than traditional fats, it's definitely worth the splurge, making these cookies perfectly chewy with a touch of crispness on the outside. Yummy, yummy, cocoyummy!1/2 cup coconut oil
2 eggs
1 1/2 cups brown sugar
1/2 teaspoon salt
1 teaspoon baking powder
1/4 teaspon baking soda
1 tablespoon vanilla
1 3/4 cup flour
8 ounces mini chocolate chips
8 ounces large chocolate chipsIn a large bowl, use an electric mixer to beat together coconut oil, eggs, and brown sugar until very well mixed. Add remaining ingredients, mixing together until all are incorporated. Roll into massive balls (I made my cookies from 3 tablespoons of dough. That's just how I roll.) and place 6 on a cookie sheet. Bake in an oven preheated to 400 degrees for 9-11 minutes, or just until the outside of the cookies have browned ever so slightly around the edges. Remove, cool slightly, devour.
I love it when she says "I made my cookies from 3 tablespoons of dough. That's just how I roll." You have got to try these. Let me know how your piece of heaven turns out!
LOVE LOVE LOVE this woman!!!!!!