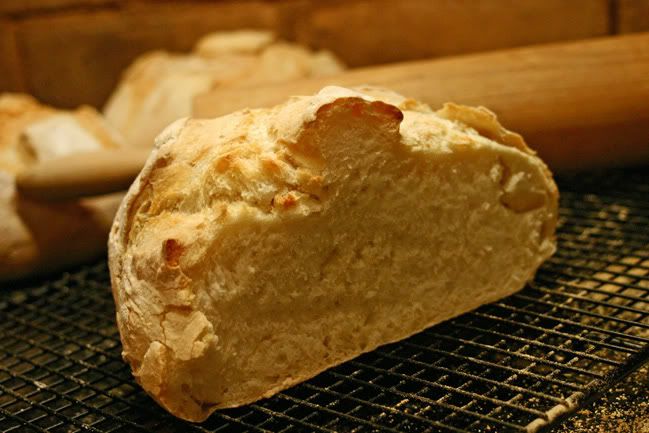 Ok, so I just fell in love with Jilly and Mia of "Girls with Good Taste" and I saw this post about Homemade Artisan Bread.
http://meandjilly.blogspot.com/search?q=artisan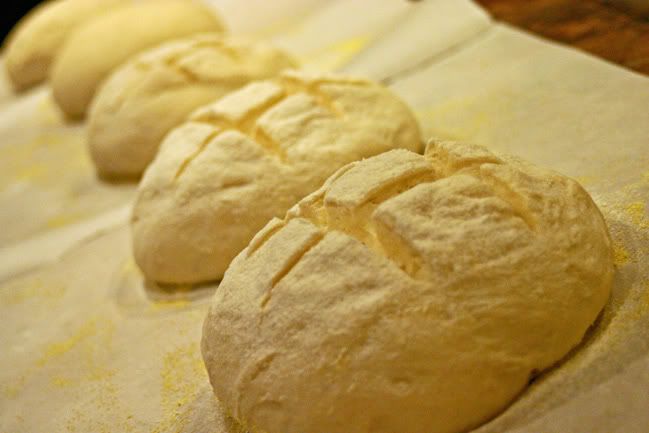 Sooooooooo, I thought I would try it and OMG it is just heavenly....I am so excited! I made homemade bread and it was so EASY!!! It was amazing.....I am definitely going to make this for my guests on Thanksgiving. Thank you so much ladies you do have impeccable taste!